Contacting the South Hill Brass

There is no one person "in charge" of the South Hill Brass; consequently, you can contact any one of the five of us. However, since I am the one preparing the web site, you can write: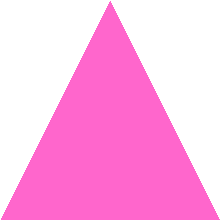 (CONFIDENTIAL MESSAGE TO ALL THOSE WHO HAVE QUESTIONED THE WISDOM OF PUTTING MY ACTUAL NAME AND ADDRESS ON THE INTERNET:
There is a legend -- For every DOLLAR you send to the founder of the South Hill Brass, you will receive one day of GOOD LUCK! It's probably just a legend...)



It has come to our attention that this e-mail link may not function successfully for all visitors, especially those using Netscape 3. We apologize for the inconvenience, and invite you to direct your regular e-mail to the address "shbrass@iname.com".



Thomas G. Bell
116 Orchard Place
Burlington, Iowa 52601

For those who prefer e-mail, we now offer an e-mail address, but please be aware that we do not check our e-mailbox as often as you might think...